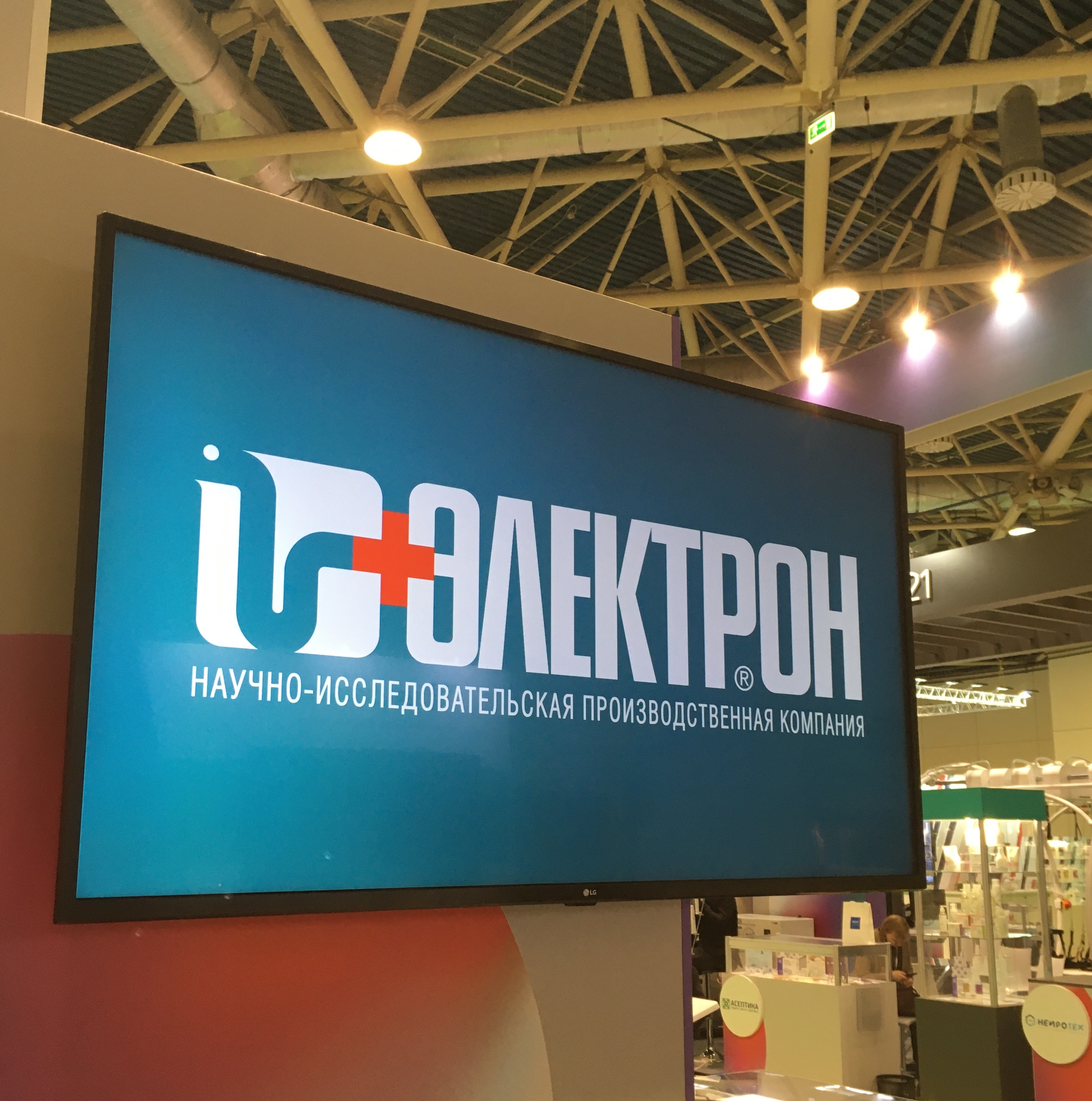 20 December 2021
The end of the year turned out to be busy for NIPK Electron Co. In the first half of December, three industry events were held, in which the company took part and presented its modern developments.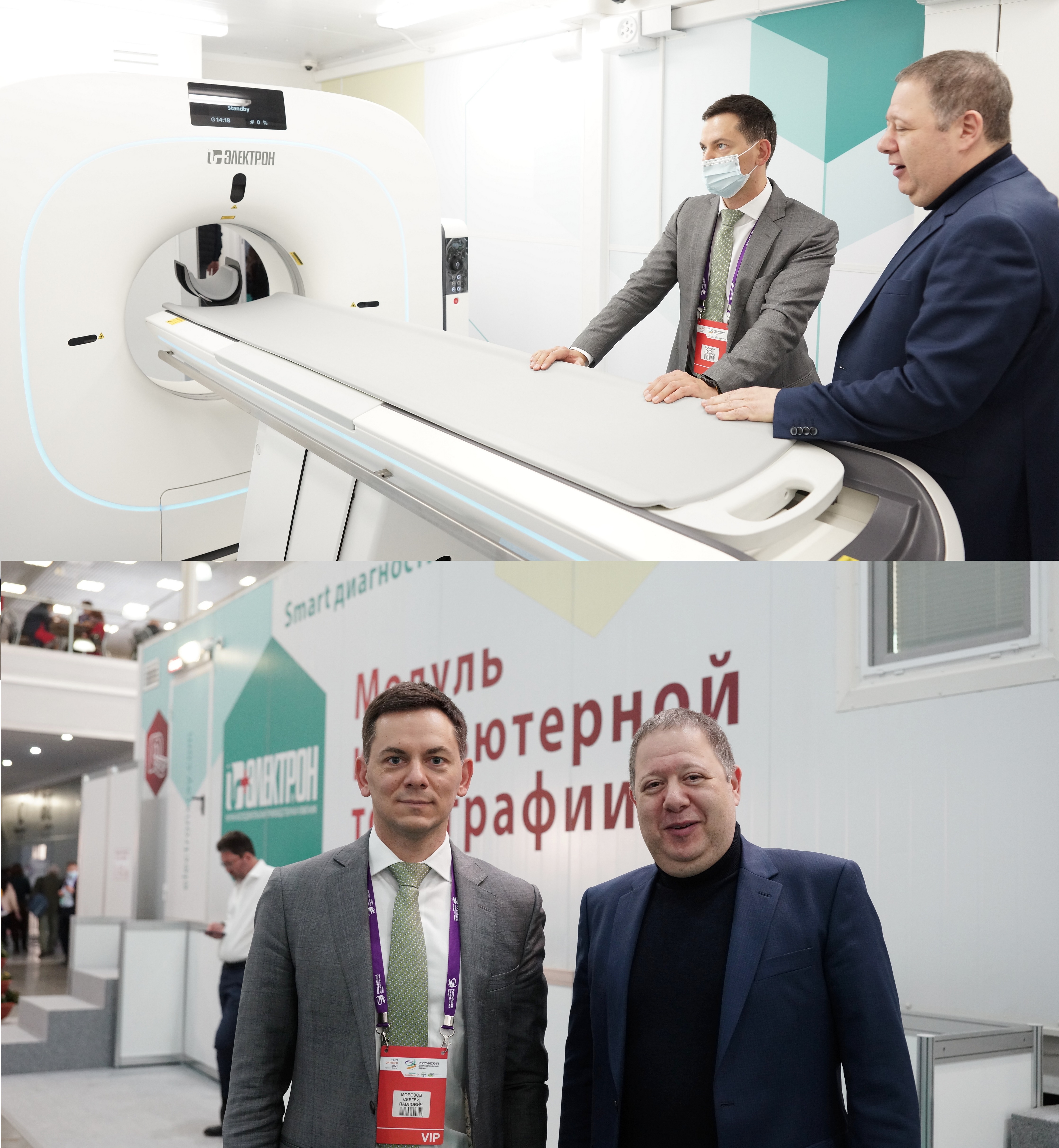 29 October 2021
From October 19 to 21, NIPK Electron Co. took part in the first Russian diagnostic summit.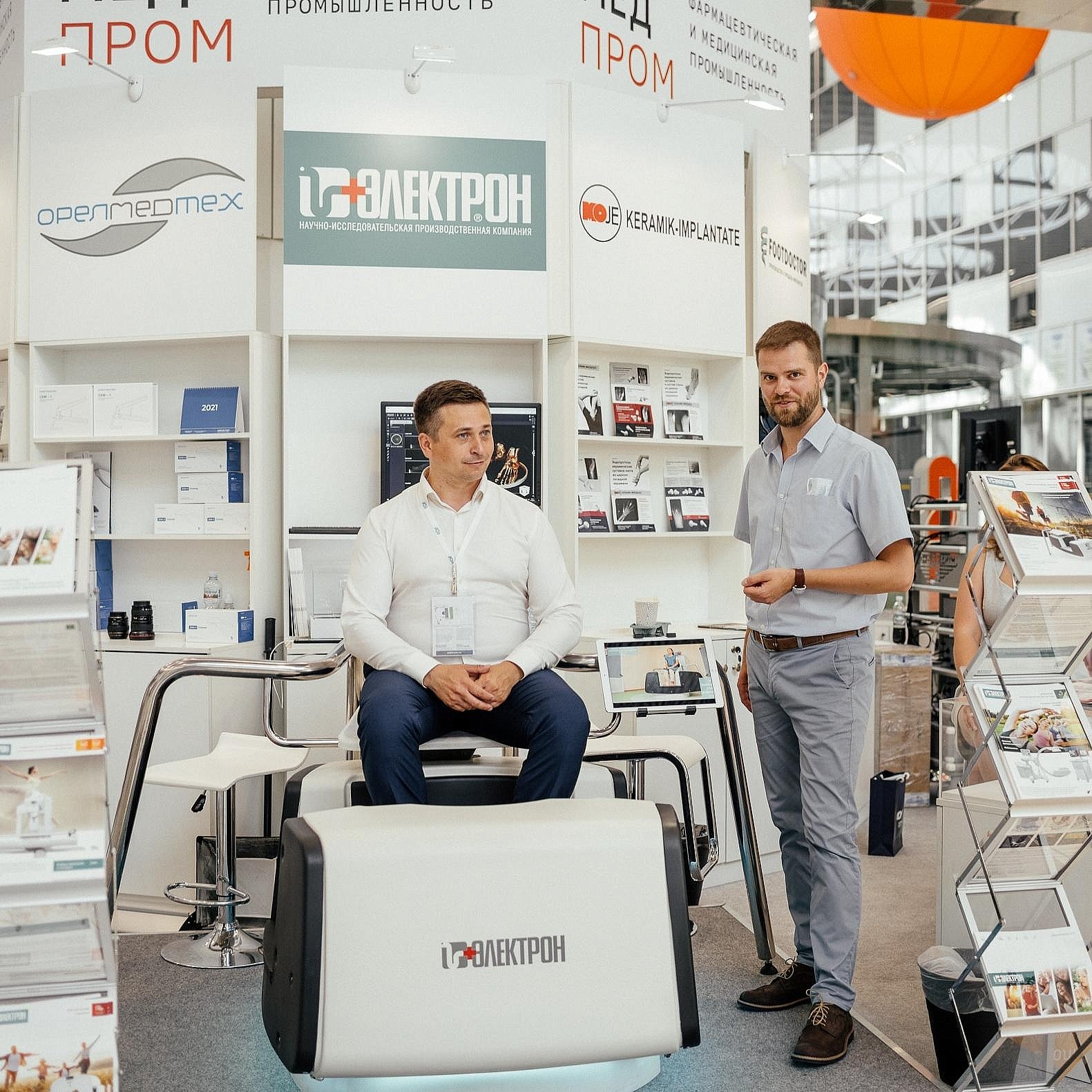 1 July 2021
NIPK Electron Co. took part in the Eurasian Orthopedic Forum - 2021, which took place from 24 to 25 June in Skolkovo in Moscow. This is the largest event in Eurasia in the field of orthopedics, traumatology and related industries.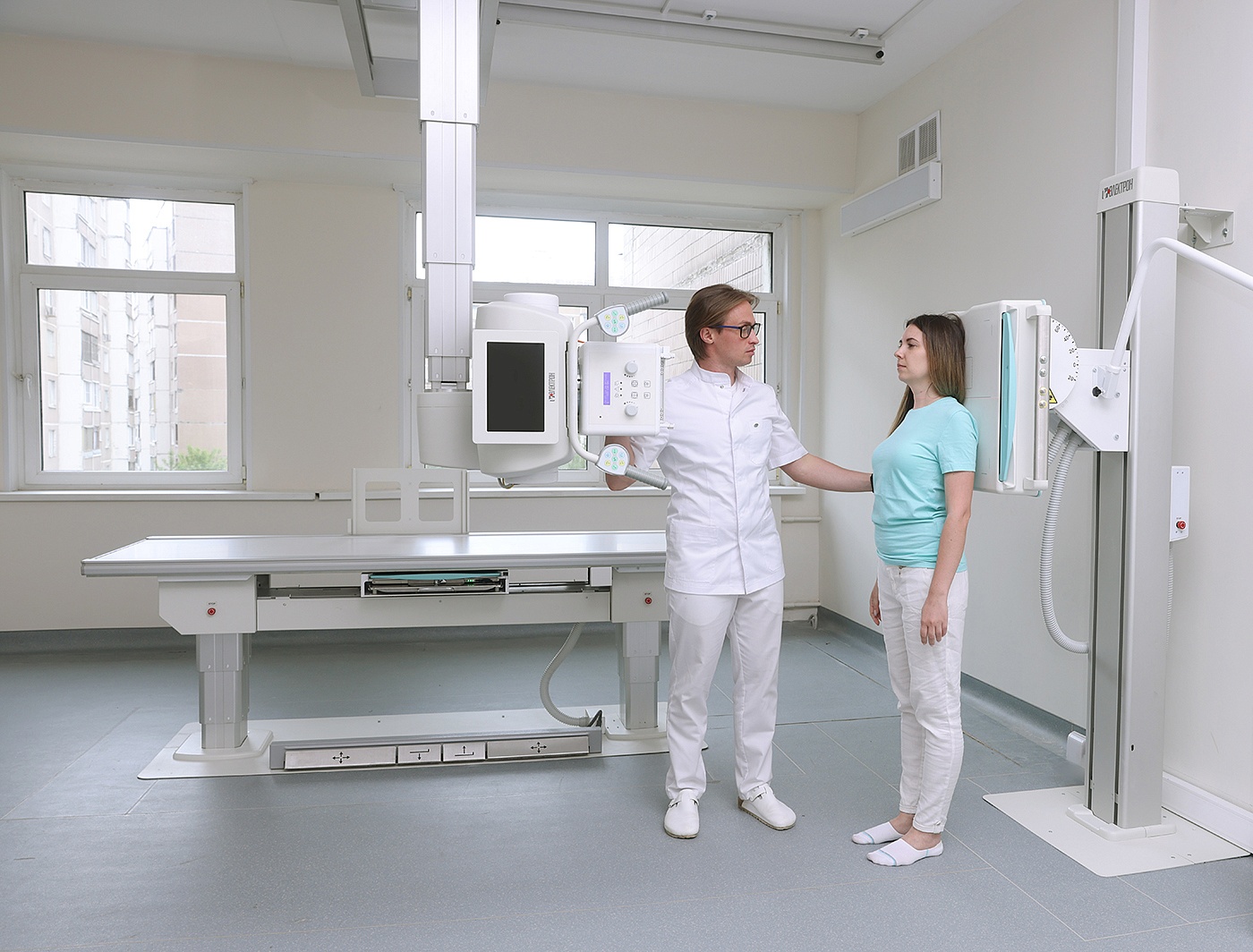 9 June 2021
NIPK Electron Co. and the Industrial Development Fund (IDF, VEB.RF.The Russian Federation) signed an agreement on the provision of a loan in the amount of 310 million rubles under the specialized program "Countering epidemic diseases". The signing took place on June 9, 2021.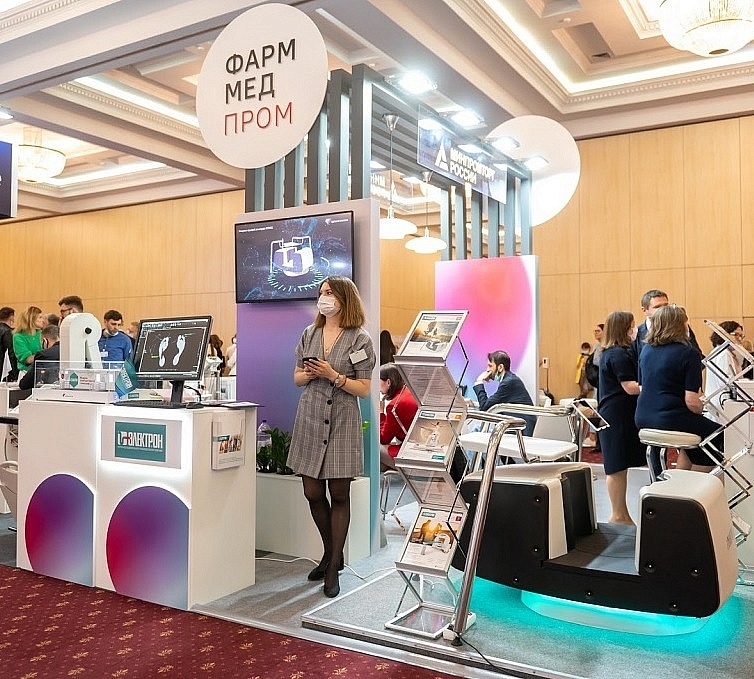 2 June 2021
NIPK Electron Co. took part in the leading domestic specialized event in the field of radiation diagnostics – the XIII Russian scientific and educational forum with international participation "Medical Diagnostics – 2021", which was held from May 25 to 27 at the Crocus Expo in Moscow.
2022
Subscribe to our newsletter